Best, Latest Fashion Trends for Ladies in the USA 2023
The latest women's fashion in the United States includes a variety of shoes, dresses and accessories. Often ladies consider matching shoes an important part of their outfits, and there are many different styles to choose from. Heels are popular, but flats and sneakers are also worn. Mostly, dresses come in different sizes and shapes, from casual T-shirts to formal costumes. And, of course, the right accessories are also a necessary part, such as jewellery, purses and sunglasses. Whether you're dressing for a special occasion or just everyday wear, you can find the perfect outfit to suit your individual style.
What to wear for different occasions?

Depending on the occasion, your outfit should be appropriately dressy or casual. For more formal events like weddings or work functions, the best choice would be to go with something more sophisticated. A simple dress or pantsuit always remains the best option. Make sure your shoes are clean and your accessories are understated. For less formal occasions like parties or barbecues, you can afford to be more creative with your wardrobe. Feel free to experiment with different colours and styles. Just make sure your clothes are clean and wrinkle-free. And of course, don't forget to wear comfortable shoes!
How to dress for your body type?

When it comes to fashion, there is no one-size-fits-all solution. What looks great on one person may not work at all for another. The key is to find clothes that flatter your specific body type. Not sure what your body type is? Here's a quick overview:
If you have a pear-shaped body, your hips and thighs are wider than your waist and shoulders. To dress for this body type, look for clothing that will accentuate your waist, such as fitted tops and skirts with belted waists. You can also try wearing A-line skirts or dresses, which will minimize your hips and thighs. And don't forget to flaunt your best asset – your legs! Choose shoes with a bit of a heel to lengthen your silhouette.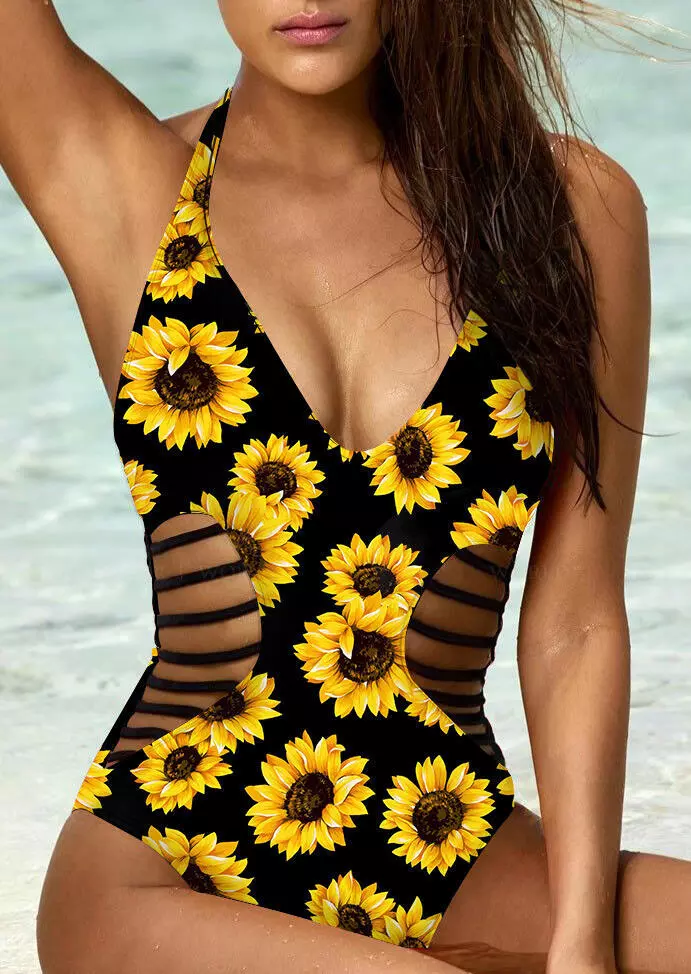 If you have an hourglass body, your waist is narrower than your hips and shoulders. This is considered the ideal body type, so you're lucky! To dress for an hourglass figure, look for clothing that emphasizes your waist, such as wrap dresses and tops. A-line skirts are also a good choice, as they hug your curves without being too tight. And don't be afraid to show some skin!
The best places to buy clothes online and in person

When it comes to fashion, there is no one-size-fits-all solution. Some people prefer the convenience of shopping online, while others prefer the experience of shopping in person. There are pros and cons to both approaches, and the best option for you will depend on your personal preferences. If you enjoy the process of trying on different outfits and getting a professional opinion, then brick-and-mortar stores may be the best option for you. However, if you prefer to take your time and browse a wide range of styles from the comfort of your own home, then online stores may be a better fit. Whichever approach you choose, there are plenty of great places to find stylish clothing that fits your budget.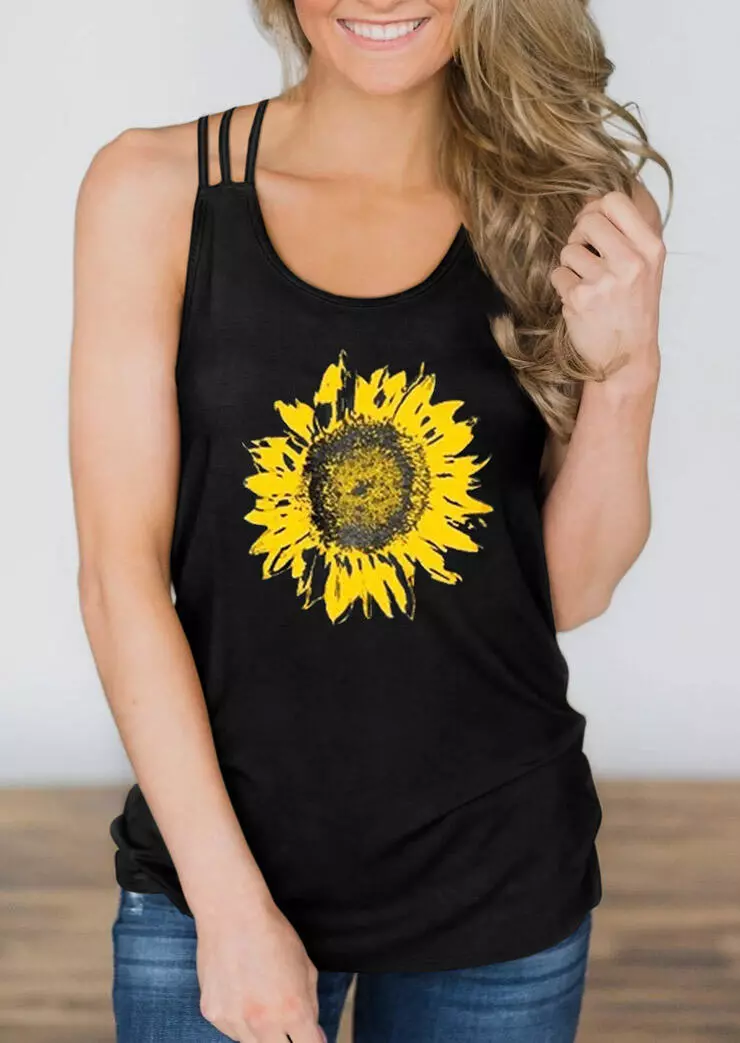 Tips on how to care for your clothes so they last longer

When it comes to clothes, we all want them to last. Not only is it more economical, but it also cuts down on waste. But how exactly do you make your clothes last longer? Here are a few tips:
Invest in quality over quantity. It's better to have a few well-made pieces that will last for years than a closet full of cheap, trendy items.
Be careful with how you wash and dry your clothes. Washing them too often or in water that's too hot can break down the fabric, and tumble drying on high heat can do the same. opt for air-drying whenever possible.
When storing your clothes, be sure to follow the care instructions on the label. This will help to prevent damage from pests or mildew.
By following these simple tips, you can extend the life of your clothes and save money in the long run. So next time you're shopping, keep these guidelines in mind and invest in pieces that you'll love for years to come.
The latest women's fashion in the USA is all about comfortable, wearable pieces that flatter every figure. With a focus on classic styles and modern updates, this season's looks are sure to please even the most discerning fashionista. Whether you're looking for something casual or dressy, there's definitely a style out there for you. So what are you waiting for? Start browsing our collection of the latest women's fashion in the USA today!